16

Oct

HALLOWEEN! TO GIFT A CARD, OR NOT TO GIFT A CARD
HI-DE-HI CAMPERS!
Seems Halloween cards are actually a thing!
We launched a small number of offensive Halloween cards last year on www.obscenitycards.com and they went down very well. Not a huge seller but this was the most popular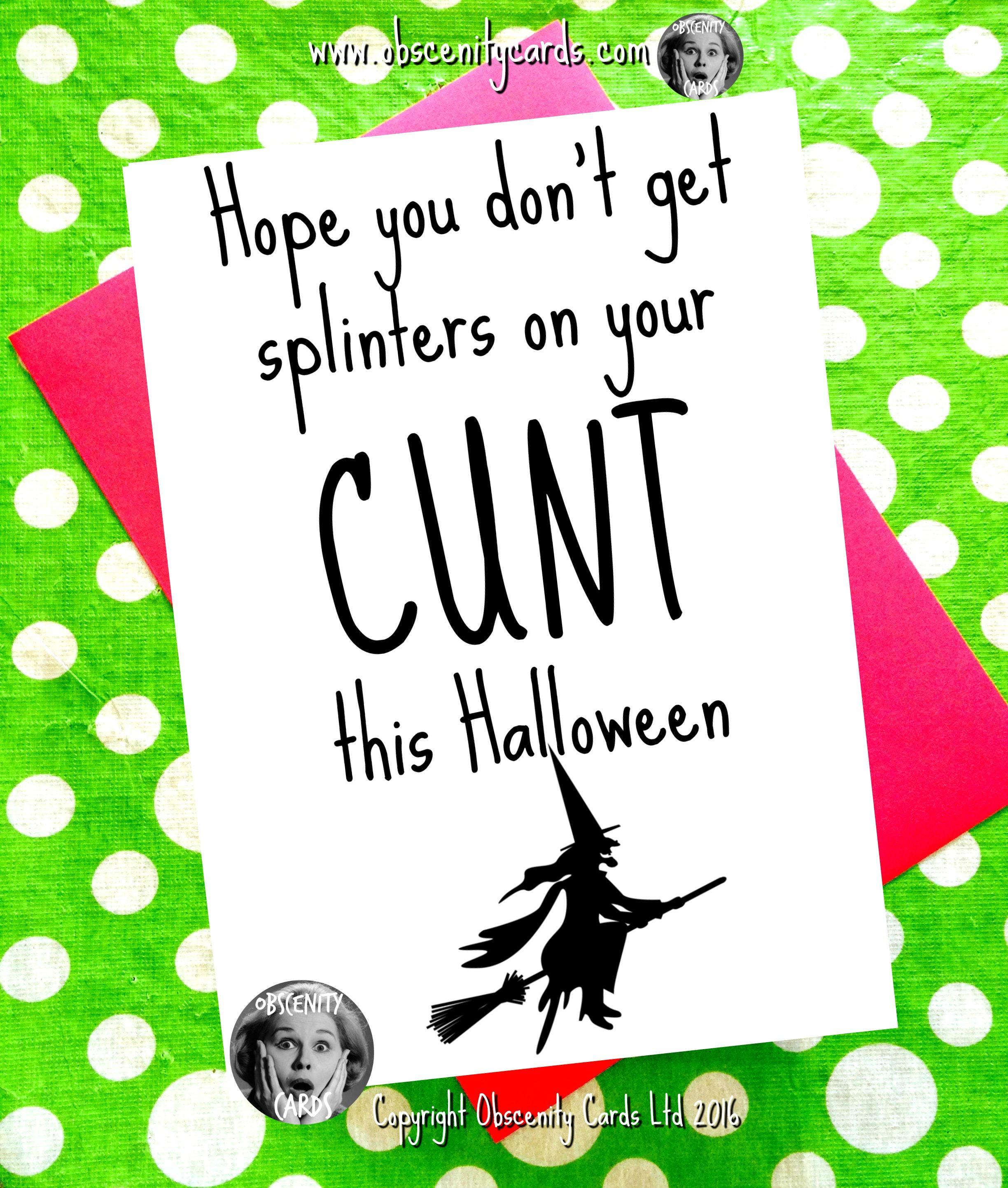 Well, it's almost here, the time of year I like to turn all the lights off and pretend I'm not in, until one of my little cuntlings chirp up and scream "There's someone at the door Mam" FML... So, if you're considering giving a Halloween card to some lucky cunt this year, please feel free to browse our Halloween range, but be warned, they're not for the feint hearted!
Offensive Halloween Cards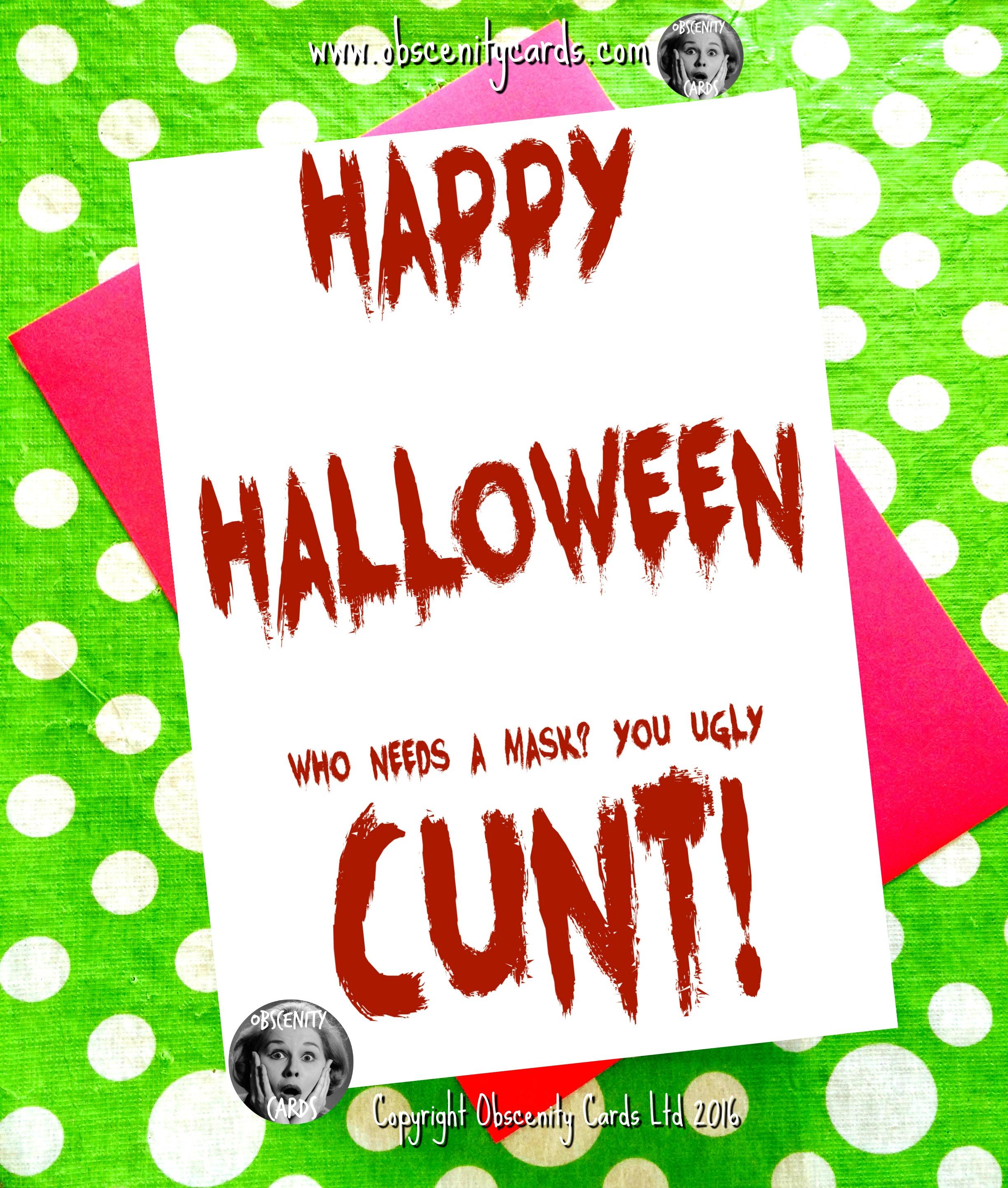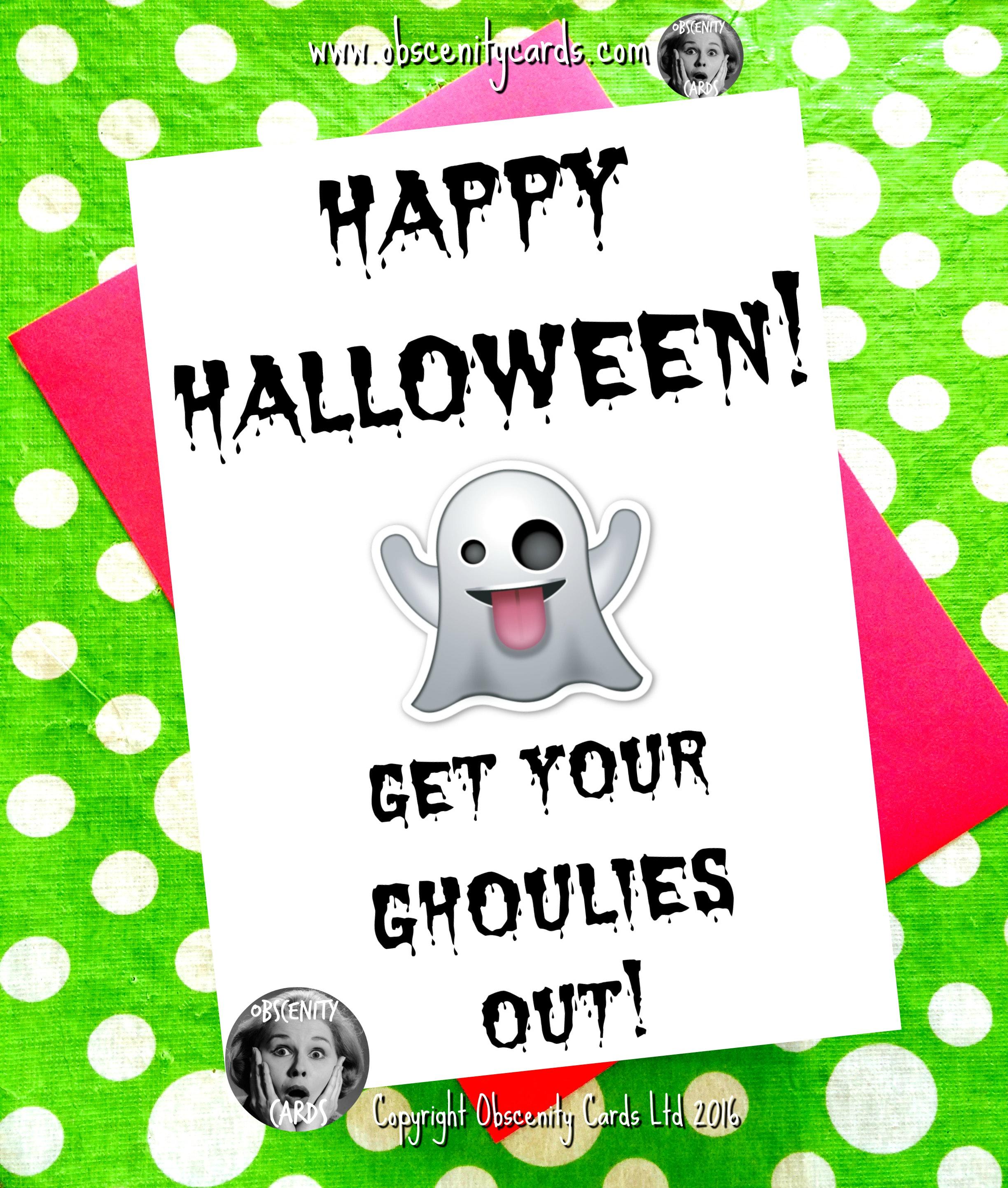 So, the choice is yours, if your recipient loves all the Halloween tack and shit, and shares the same kind of cunty humour, they'd love a Obscenioty Cards Halloween card! If not, don't bother, and sort our your Christmas cards instead OFFENSIVE CHRISTMAS CARDS
Cheers for looking, please follow us for more information!
Obscene Jolene x
Also, I'd be super super mega chuffed if you could please give us a quick like on Facebook and Instagram
---