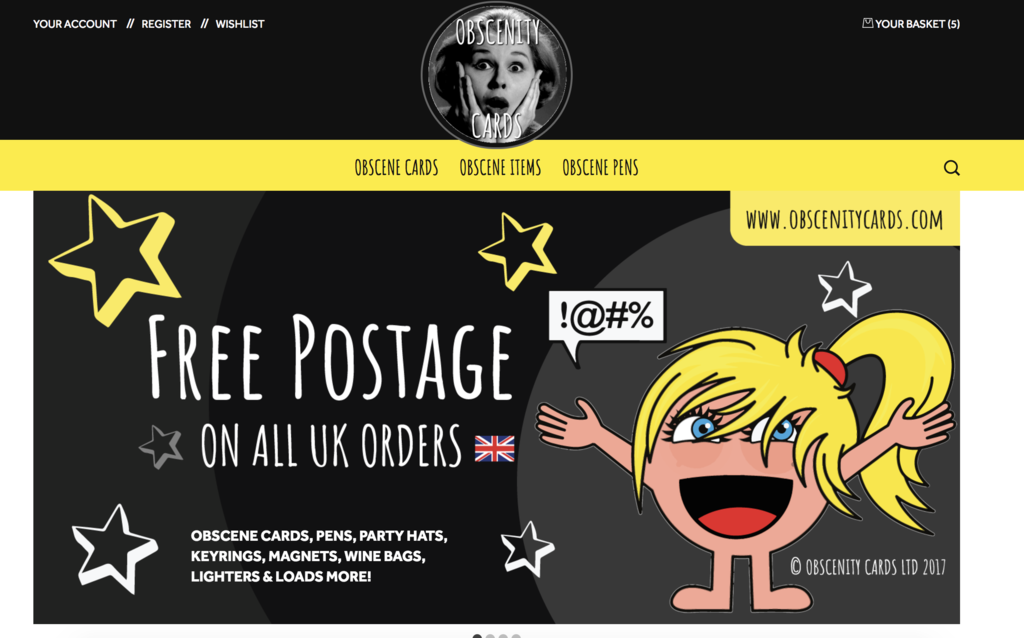 So here it is, our brand spanking new website!
www.obscenitycards.com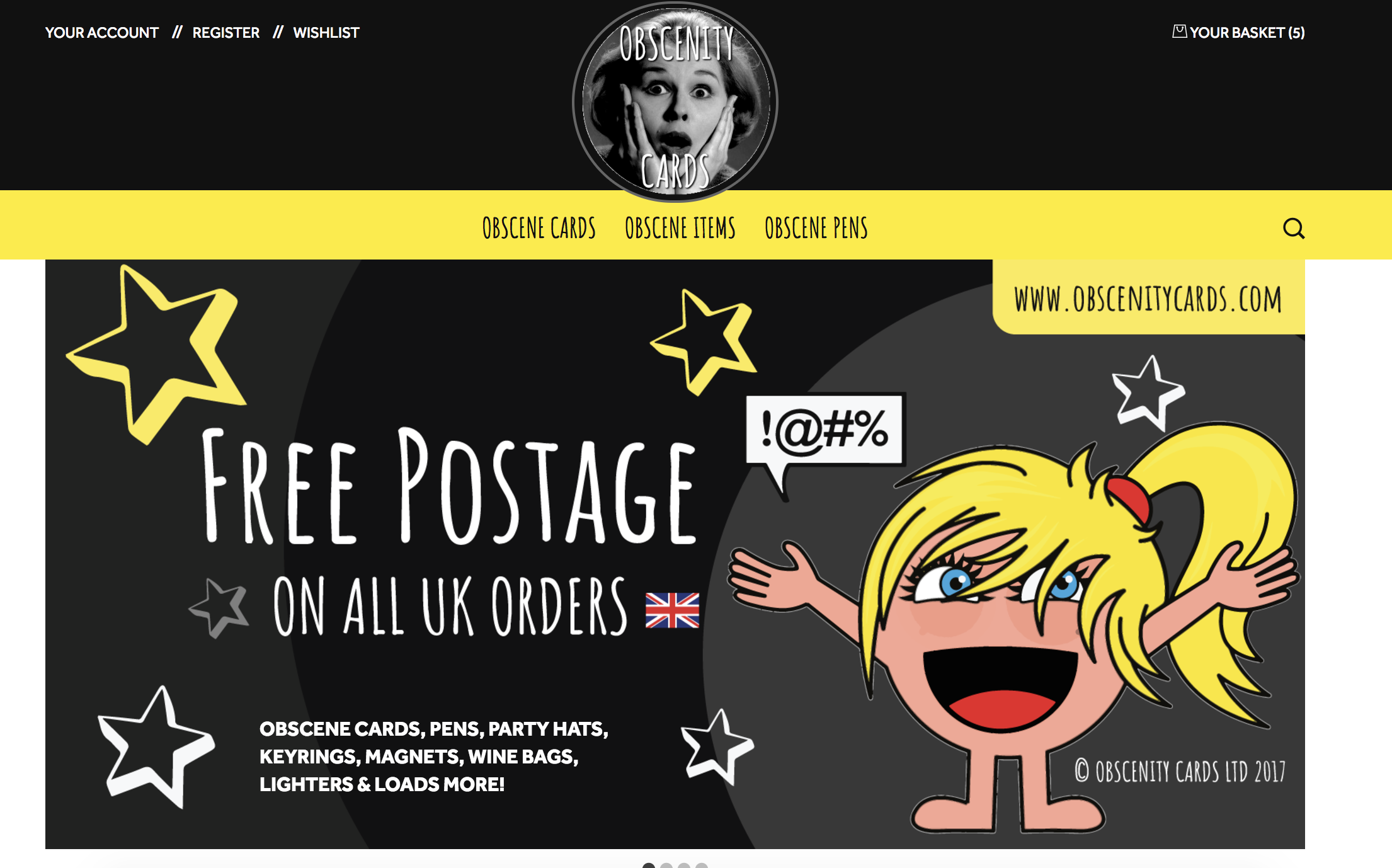 We've been working closely with an independant web developer who helped us create the masterpiece that is www.obscenitycards.com ! And it wasn't long before he started throwing around the word cunt after scan reading through our products, approximately two hours.
Our last web platform was very limited and didn't give us the variations we needed to give you a better service by offering you more options. This new platform works perfectly to give you exactly what you want.
Personalised and Custom made cards are becoming incredibly popular, so now we give you the option of choosing what size card you'd, and a message box for you to type in what you'd like printed inside your card. Simples.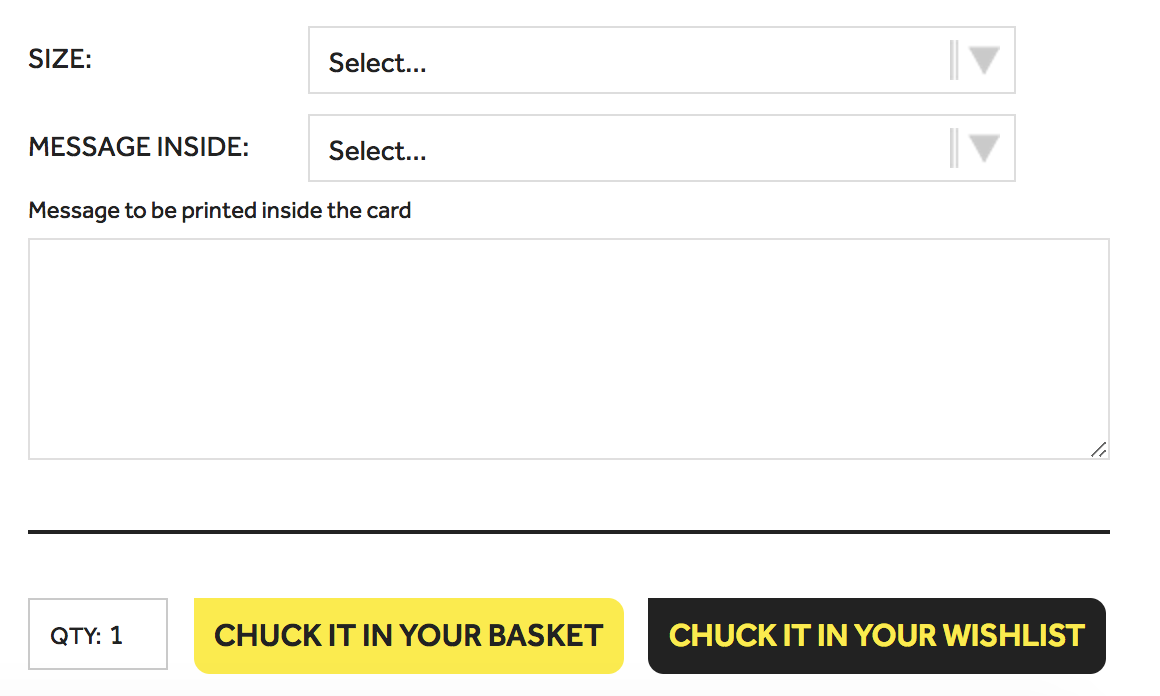 Have a browse around and let us know what you think, and check back here for more news from the Obscene Team!
Obscene Jolene xx