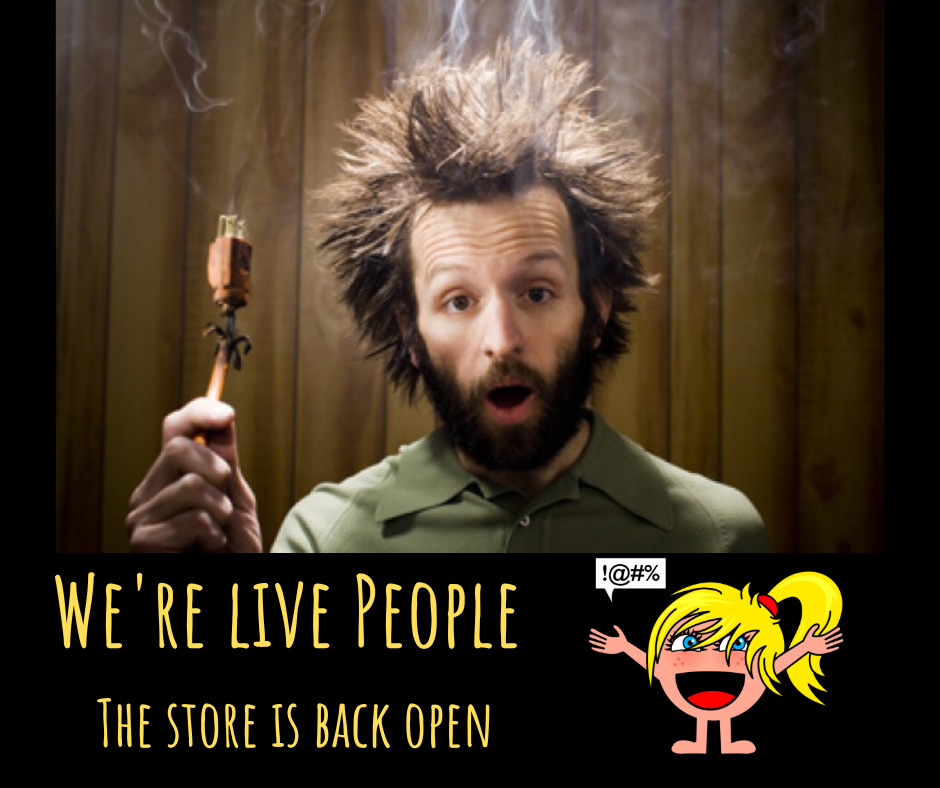 What a month it has been for obscenity cards. If you don't already know, the business has been taken over by Ian and Sam, a couple of common folk from Swansea who couldn't bare to see the site go to the ashes. We're not new to this type of site, in fact we already have a successful novelty gift shop in the funny gift store. Weird and wonderful gifts for people who are bored of buying the same old shit. We stock a huge range of Funny flip flops, tote bags, notebooks, mousepads and … well you get the gist right? We can honestly say that with over 400 products we have something for everyone.
What do we have in store for obscenity cards?
Good question, well first of all, we know that this site is home to the best rude cards the internet has to offer, and unlike most card stores, we know that it likes to push the boundaries. So, we will continue to sell the stuff that you love. And yes, Fred West and Harold Shipman will remain. However, we will be introducing some of our own crazy designs into the mix. It's safe to say that we have the same weird sense of humour as Jolene and we can't wait to show them off. The most important thing that we want to express though is that the obscene cards brand will live on as it always has, and that will never change
Our Rude card store needs your help
Like all small businesses, time are tough at the minute, and we really need your help to keep us afloat. If you have a birthday or anniversary coming up then come to us instead of those boring pigs and pigeons. Funny and naughty cards aren't our only passion though. When you explore or store you will also see our range of rude pens, funny stickers and badges and personalised notebooks. Sure some of them may be a bit difficult to pass to your grandparents as a gift, but if you have a friend or family member that loves a laugh then consider us first. Keep an eye out for our latest offers and we look forward to seeing your purchases. If for no other reason, do it to prevent our family eating off the hundreds of boxes we have in every room.
Conclusion
As you can imagine, inheriting a business with over 120,000 Facebook followers, 18,000 Instagram fans and 800 cards is pretty daunting, especially as we have had to convert our red room of pain into a store room. But with 9 years of business knowledge behind us we can't wait to see where our journey takes us. And if it all goes wrong. We can always make a Papier Mache house with all of the card we have filling our rooms when ours gets repossessed. A win – win we're sure you'll agree?
So stay tuned for the latest news and happenings on our blog and social media and look out for our new range of rude cards to put a smile on your face. Take care in this crazy world and we can't wait to update you on the next phase of our whimsical journey.